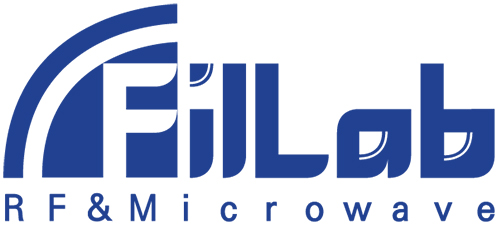 ABOUT FilLab
As an engineering company specialized in RF & Microwave components, FilLab dedicates itself to innovating traditional communication technology into new technological advances especially wireless 5G and further evolvable communication systems so as to contribute to our society for the better quality life by making the most of knowledge acquired from the lengthy experience accumulated for over 30 years since 1980s.

Established in June of 2015 in Korea, FilLab is composed of engineers with unrivaled invaluable capability cumulated over the past 27 years of working at R & D department, which can be demonstrated by the brief background of the FilLab's founder who had developed components the first as the first generation in the RF field within Korea, thus having almost all the original technology in line with the country's history associated with Passive Components including Filters.

The components in differentiated wide range of frequencies elaborately designed and manufactured for the application to TV, VTR, Radio Communication, Military, Base station and Repeater fulfill excellent performance with low loss and high rejection, while simultaneously strengthening durability and stability. What is more, the miniaturized, light weighted but ruggedized components facilitate compact embedding in equipment, package and transportation

Rigorous procedures and examinations throughout the production of every component are conducted for the utmost quality control. Customization fit for customers' market demand is available. Collaboration of R & D with partners for new communication systems is welcomed.

In doing tireless R & D for the future communication generation to come, we, FilLab, always pursue bettering the world's technological environment with the ultimate goal: to bring the higher standard of life to human beings.